Ruby Analytics
The Power of Us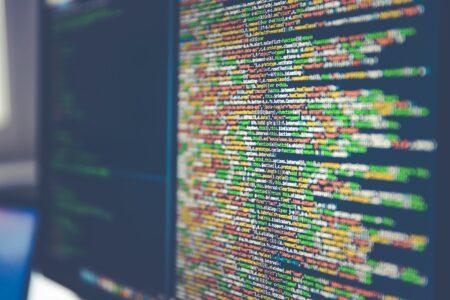 RubyAnalytics.com is available at BrandLily.com! Ruby Analytics is an amazing brand name for a software company or internet security firm.
When using BrandLily.com, there are no broker, platform, or transfer fees.
Pay the price and low escrow fees only.
Branding experts and brokers are welcome.
Sales Information
Domain names are offered at net prices set by owners. Buyers pay the agreed price and low escrow fees only. Unlike many domain platforms, there are no additional broker, platform, or transfer fees! Using Escrow.com ensures safe payment and domain transfers. Stock swaps, in lieu of cash payments, for companies, public or private, may be negotiable.
Purchase
Paid in $USD or an agreed-upon value in company stock or convertible notes.
When a cash agreement is made, we request a two-day pay period for escrow. We use Escrow.com for escrow services and the buyer pays low applicable escrow fees. Confidentiality of buyer and price assured if negotiated before the purchase.
When you're ready, please email us and we will begin the escrow process for you. Cash purchases are executed online. Using Escrow.com ensures domain transfers are simple and secure. We will work with the buyer to enable a safe and mutually beneficial transaction for asset swaps and more complex sales.
Lease (when available)
Domain leases may be available and would follow Escrow.com terms.
Resources
One of the best resources for any new or experienced businessperson is the United States Patent and Trademark Office at www.uspto.gov. Whether you are preparing to name your first company or you're rebranding an existing business or product, make sure that you search for existing trademarks, as well as any applicable patents.
You may be able to register your trademark without too much difficulty, but get help when you need it. If you're filing for a patent, we strongly suggest you contact a patent attorney. Patent filings can be very complex. Always protect your intellectual property the best that your budget and skills will allow. Owning the right domain name is an important piece of your company's intellectual property.
It is your responsibility to determine your ability to trademark any mark for your specific purpose.
Domain Age
Among many weighting factors, domain age is considered important for SEO or Google ranking. How long a domain has been around is important, though it is more important how long it's been since Google first indexed that domain.
Check your domain name's age here.
BrandLily
DISCLAIMER: BrandLily and BrandLily.com do not offer legal, tax, or financial advice. By using this site, you acknowledge that none of the information on this site should be considered legal, tax, or financial advice. It is your responsibility to get appropriate advice for your specific needs.