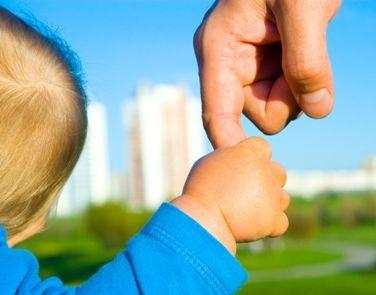 Interested? Fill out our secure form.
Saventha.com is available! Saventha is the perfect name for a life-saving drug or pharmaceutical company.
Bidding starts at $129,997 USD. Serious inquiries only, please.
According to a trademark search for Saventha at USPTO.GOV on 4/1/2017, there are no existing trademarks for Saventha. It is your responsibility to determine your ability to trademark Saventha for your specific purpose.
Resources
One of the best resources any new or experienced businessperson can know is the United States Patent and Trademark Office at www.uspto.gov. Whether you are preparing to name your first company or you're rebranding an existing business or product, make sure that you search for existing trademarks, as well any applicable patents. You may be able to register your own trademark without too much difficulty, but get help when you need it. If you're filing for a patent, however, we strongly suggest you contact a patent attorney. Patent filings can be very complex. Always protect your intellectual property the best that your budget and skills will allow. Owning the right domain name is an important piece of your company's intellectual property.
DISCLAIMER: Neither Bionic Ventures LLC, Startup Domains, nor BrandLily.com offers legal advice. By using this site, you acknowledge that none of the information on this site should be considered legal advice. It is your responsibility to get appropriate legal advice for your specific needs.