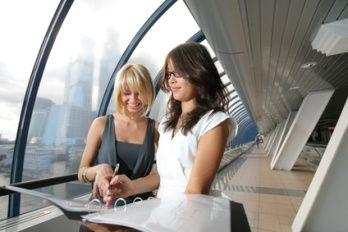 Interested? Fill out our secure form.
Improve your law firm branding. BrightLaw.com is available! Bright Law is a superior name for a law firm or online legal services brand.
Bidding starts at $129,997 USD. Serious inquiries only, please.
A trademark search at USPTO.GOV for "bright" on 3-20-2017 revealed 6513 records. However, there were no records returned when searching for "bright law." It is your responsibility to determine your ability to trademark Bright Law for your specific purpose.
Law Firm Branding
Your company name matters. Do you want to use several partner names in a long domain name or to use an acronym that is hard to remember and which will need changing when you add new partners? Improve your law firm branding with BrightLaw.com. Brand once, live forever.
DISCLAIMER: Neither Bionic Ventures LLC, Startup Domains, nor BrandLily.com offers legal advice. By using this site, you acknowledge that none of the information on this site should be considered legal advice. It is your responsibility to get appropriate legal advice for your specific needs.