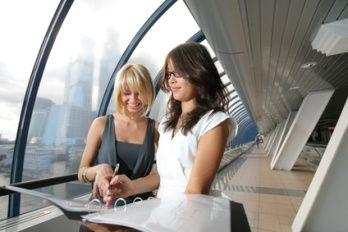 Interested? Fill out our secure form.
Bright Law and BrightLaw.com are available! Bright Law is a superior name for a law firm or online legal services brand.
Priced at $175,000 USD. Serious inquiries only, please.
A trademark search at USPTO.GOV for "bright law" on 3-22-2020 revealed 0 records. However, there were numerous records returned when searching solely for "bright." It is your responsibility to determine your ability to trademark Bright Law for your specific purpose.
Law Firm Branding
Your company name matters. Do you want to use several partner names in a long domain name? Do you really want to use an acronym that is hard to remember and will need changing when you add new partners? Improve your law firm branding with BrightLaw.com. Brand once, live forever.
Information
Our domains names are offered at prices set by their owners. Buyers are first come, first served. Stock swaps, in lieu of cash payments, for the right companies, public or private, may be available. Serious inquiries only, please.
Purchase
Paid in $USD or equivalent value of company stock or note.
Lease (when available)
One year lease renewable for one year within 30 days of lease end. Maximum of four renewals for a five-year potential lease term. $USD only.
Year 1: 10% of the purchase price
Years 2-5: 12.5% of the purchase price payable each year
We request a 7-day buyer pay period for escrow, once a cash price is established. We use Escrow.com for escrow services and the buyer pays any applicable escrow fees. Normally, escrow fees are under 1% of the purchase price, depending on the price. Confidentiality of buyer and price is available if negotiated before the purchase.
Once you have found your domain name, email us and will we begin the escrow process for you. Once terms are agreed upon, cash purchases are executed online. Using Escrow.com ensures domain transfers are simple and secure. For asset swaps and more complex sales, we will work with the buyer to best enable a safe and mutually beneficial transaction.
BrandLily
DISCLAIMER: Neither Bionic Ventures LLC, Startup Domains, nor BrandLily.com offers legal advice. By using this site, you acknowledge that none of the information on this site should be considered legal advice. It is your responsibility to get appropriate legal advice for your specific needs.